#45: Storing Avocados
Who doesn't love avocado? The green fruit has always been a fan favorite, but it seems like it gained popularity in the past few years thanks to social media, mostly because it photographs so well. It's an acquired taste, but it's healthy and delicious if you prepare it right and consume it at its prime.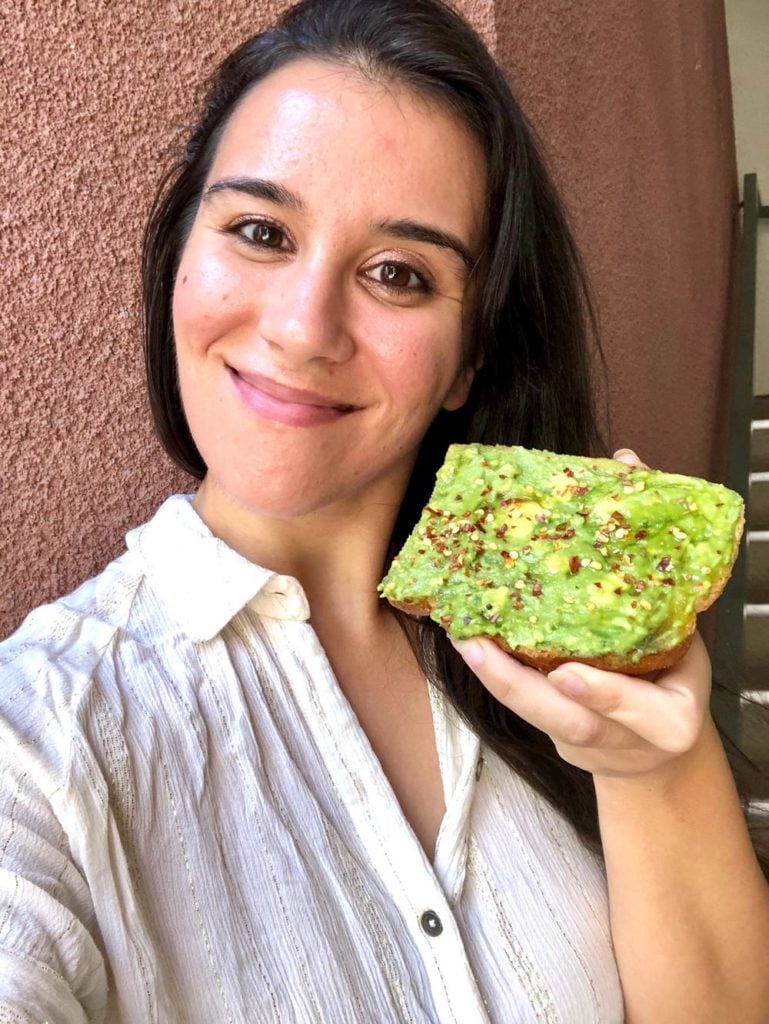 If you feel like you're buying a lot of avocados but never get to enjoy them at their prime, you might be storing them wrong. There's a prevalent misconception that avocados should be stored in the fridge. If you buy an avocado before it's ripe, you should keep it outside to allow it to ripe properly.