#42: Taking Your Sandwich to the Next Level
A sandwich seems like a pretty simple thing to prepare, right? There's not a lot of cooking involved or special skills – you simply put a couple of ingredients inside two pieces of bread. It's a children's game. While that's not wrong, there is a way you can take your sandwiches to the next level.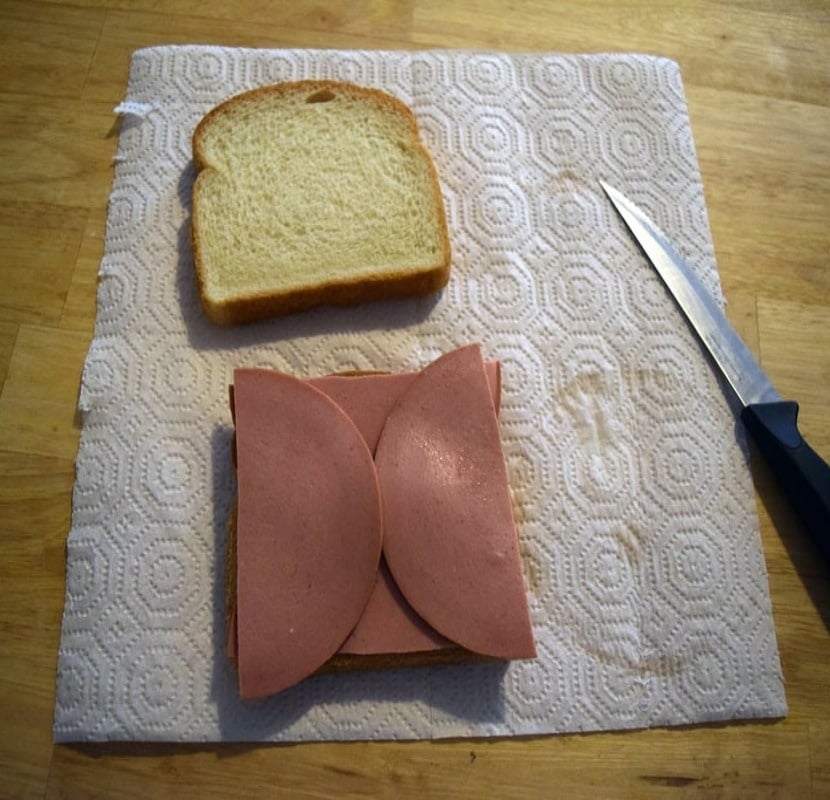 Rather than just slapping your cheese and meat (and other fillings) on the bread, you can cut them in halves so that they fit the shape of your bread and cover more surface of the bread. That way, your fillings are spread evenly around the sandwich, making every bite equally tasty!