#41: Brushing Before or After?
Yep, another brushing habit we've been doing wrong all along. This one is actually a long-lasting debate online: is it better to wash your teeth before or after breakfast? Some people brush their teeth as soon as they wake up, and others prefer to eat breakfast first and then brush their teeth and order to head out to the world with a clean, fresh mouth.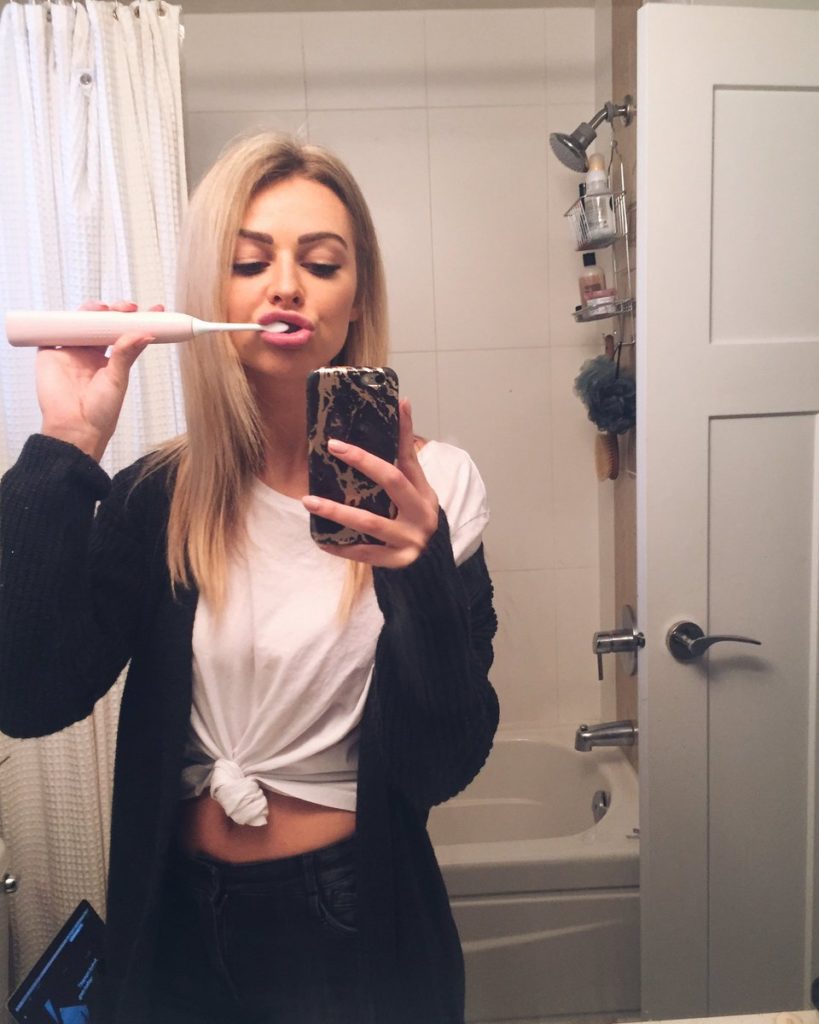 However, experts say that brushing your teeth before breakfast is preferable. Brushing first thing in the morning helps remove the bacteria that builds up overnight and jumpstart the saliva-making process. In general, it's better to brush your teeth before eating, and if you're going to brush after eating, you should wait at least 30 minutes.