You know that proper grooming and hygiene habits are essential for your own health and well-being. But did you know they're just as important for your pet? Regular grooming and hygiene practices can help keep your pet healthy, happy, and looking their best.
They can also help prevent skin problems, parasites, infections, matting of the coat or fur, bad breath, and other issues. Today we will be discussing some essential grooming and hygiene habits to get into the habit of with your pet.
First, brushing and combing your pet's coat or fur is an important part of regular grooming to help keep it clean and free of debris. Brushing also helps distribute natural oils throughout the coat which will make it look shiny and healthy. Depending on the breed, you may need to brush them daily or just a few times a week.
In addition to brushing, bathing your pet can help keep their skin in good condition and remove dirt, dandruff, parasites, fleas, and ticks that may have accumulated. It's recommended that you bathe them at least once every 6-8 weeks with shampoo specifically made for pets.
Also be sure to trim your pet's nails regularly as long nails can cause problems with their gait and can even lead to painful ingrown nails. You will want to use the appropriate clippers for the breed of your pet and trim only a small amount at a time.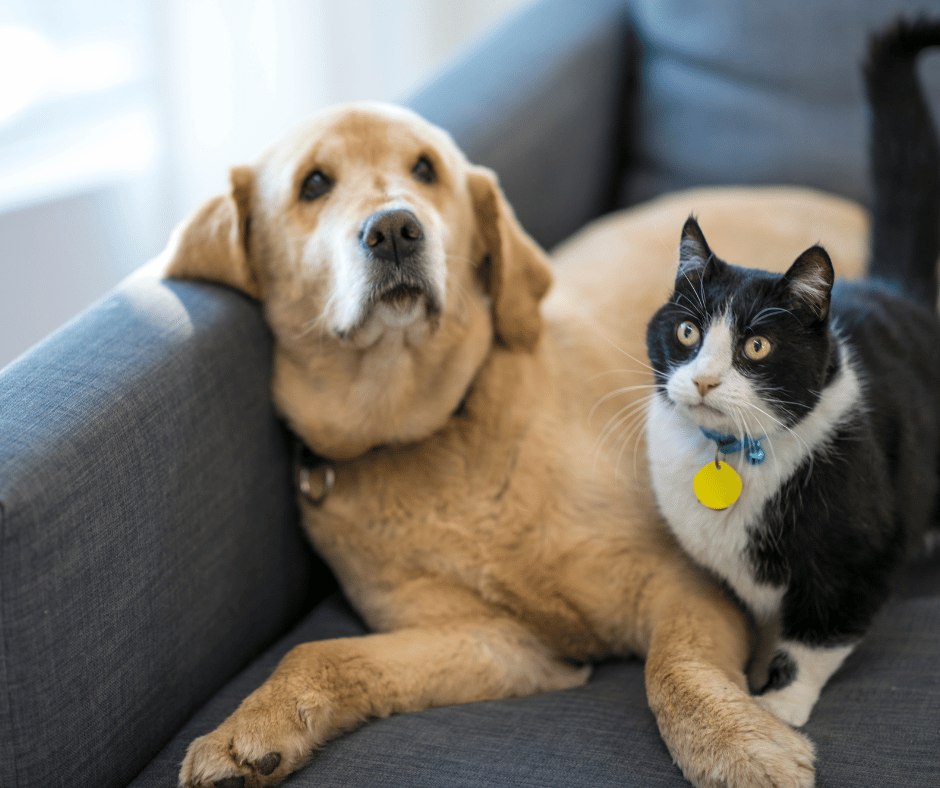 Finally, don't forget about dental hygiene for your pet! Periodontal disease is very common in dogs and cats so it's important to brush their teeth regularly as recommended by your veterinarian. This habit will help keep their breath fresh and reduce plaque buildup on their teeth that could lead to other health issues.
By following these essential grooming and hygiene habits you can help ensure your pet stays healthy, happy, and looking great! Remember, just like with people, regular maintenance is key when it comes to grooming and hygiene for your pet.