Many people complain of headaches. This common ailment doesn't have any cure, rather there are medications to alleviate the symptoms of headaches. While most humans experience headaches we started to wonder if animals can get headaches.
You might notice that your pet looks like they're sick or feeling under the weather but you're not quite sure what's ailing them. Headaches predominantly affect the neck and shoulders of both people and animals. Since headaches in animals don't have a lot of research in the form of studies, and our pets aren't able to tell us when they're experiencing one, we must simply guess that it's possible for animals to get headaches.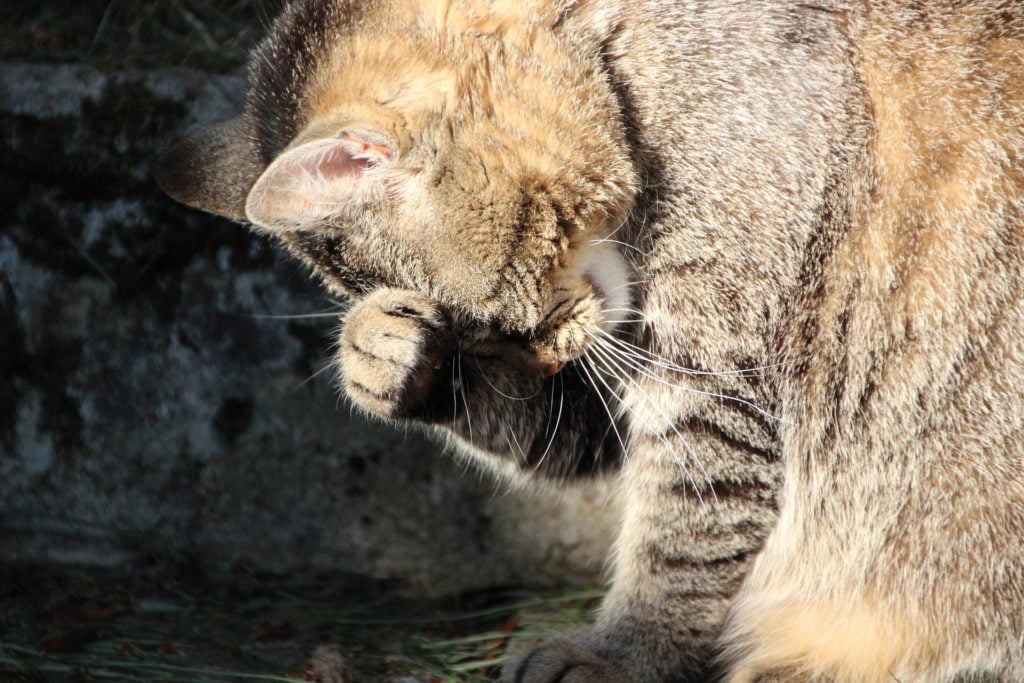 You'll be surprised to learn that animals do get headaches. A headache for animals is generally associated with pain in a specific region of their body. These headaches in animals usually come with some other diagnosis, such as a disease. Your vet will know if your pet is having a headache by checking the response of your animal when the area of the brain is looked at or touched. The head is the region of the body in which a headache inflicts the most pain.
Causes of Headaches in Animals
Since there aren't enough studies to relay what causes headaches in animals, we can only guess that most headaches come from head trauma, brain diseases, or dental issues to name a few animal ailments that can cause a headache to occur.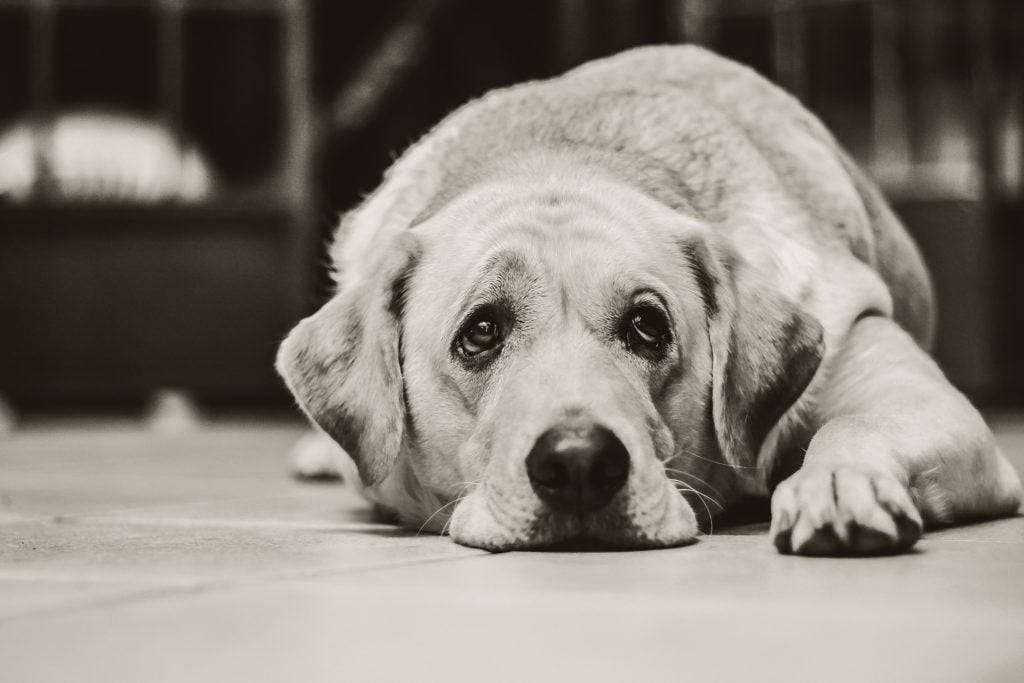 How to Recognize if Your Pet has a Headache
If you think that your pet has a headache, there are a few signs and symptoms to look for to determine that your pet is suffering from a headache.
Changes in their heart rate or pulse.
Increased agitation such as biting or hissing.
Excessive purring or panting.
Changes in their vision or eyes.
Lethargy or overall lack in activities they usually enjoy.
If your pet is showing any signs of stress or unusual behavior then you'll want to call your vet to discuss the symptoms to see if your pet has a simple headache or perhaps has a more serious issue going on. Since your vet can't test for a headache, they'll only be able to determine where the pain is within your pet, there isn't much you can do.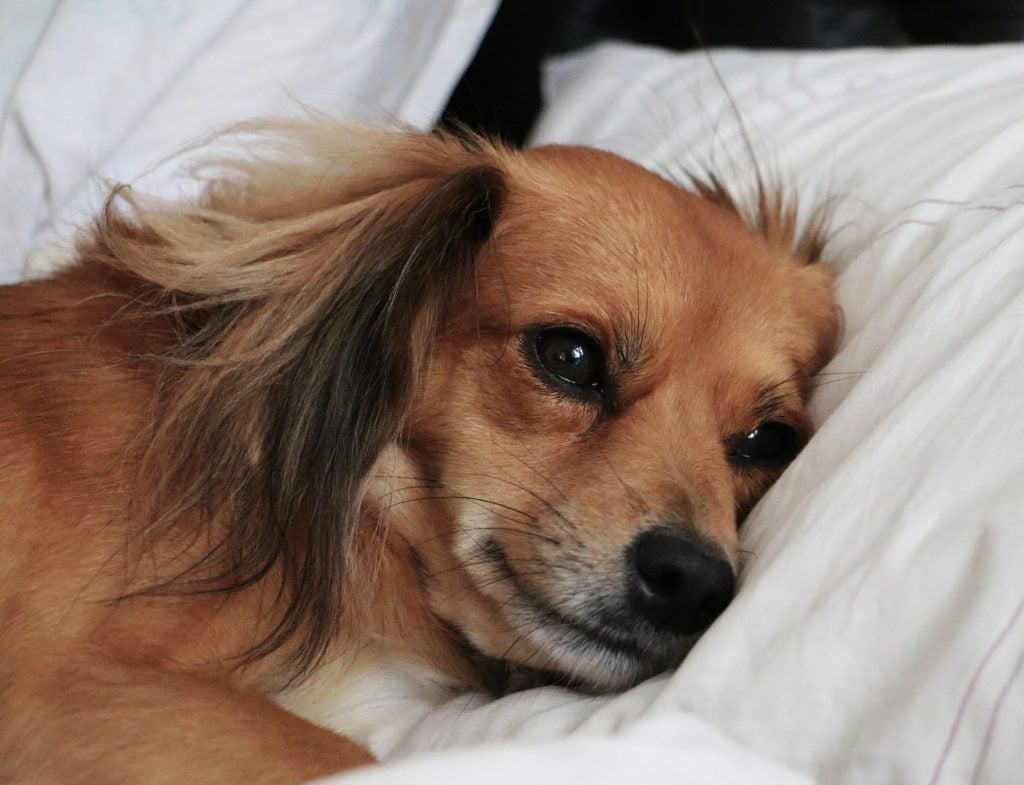 If you think your pet has a headache without any other major symptoms, just try to provide them with more water, a relaxed environment, and keep an eye on them so that you can seek medical attention should their symptoms worsen.