Sheer Luck or Perseverence?
She started with a humble bobby pin and bartered her way up to a house- you could call Demi Skipper lucky, and you wouldn't be wrong. But according to her husband, she isn't just lucky- she's extremely impressive and resourceful. She worked hard to get this house and she never gave up throughout this journey.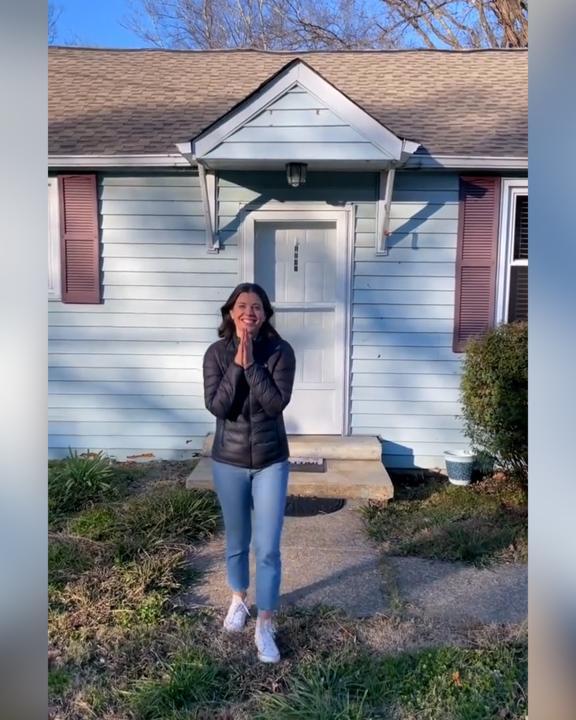 It takes a lot of patience and perseverance to achieve what Skipper did, and she's truly done it on her own. Of course, she received help from kind strangers along the way (namely, her social media followers and people who followed her journey), but this wouldn't have happened if it wasn't for her strong will and enthusiasm.