People often get inked as a tribute to a beloved person, but an even better idea is to get inked with a beloved person, such as our parents – the ones who support us to no end and shower us with unconditional love. Those of us who are lucky enough to have a special connection with our parents often want to celebrate it by getting a tattoo together – a constant reminder you carry on your body for this one-of-a-kind bond. Here are some of the most creative, heartwarming father-daughter tattoo ideas we've seen.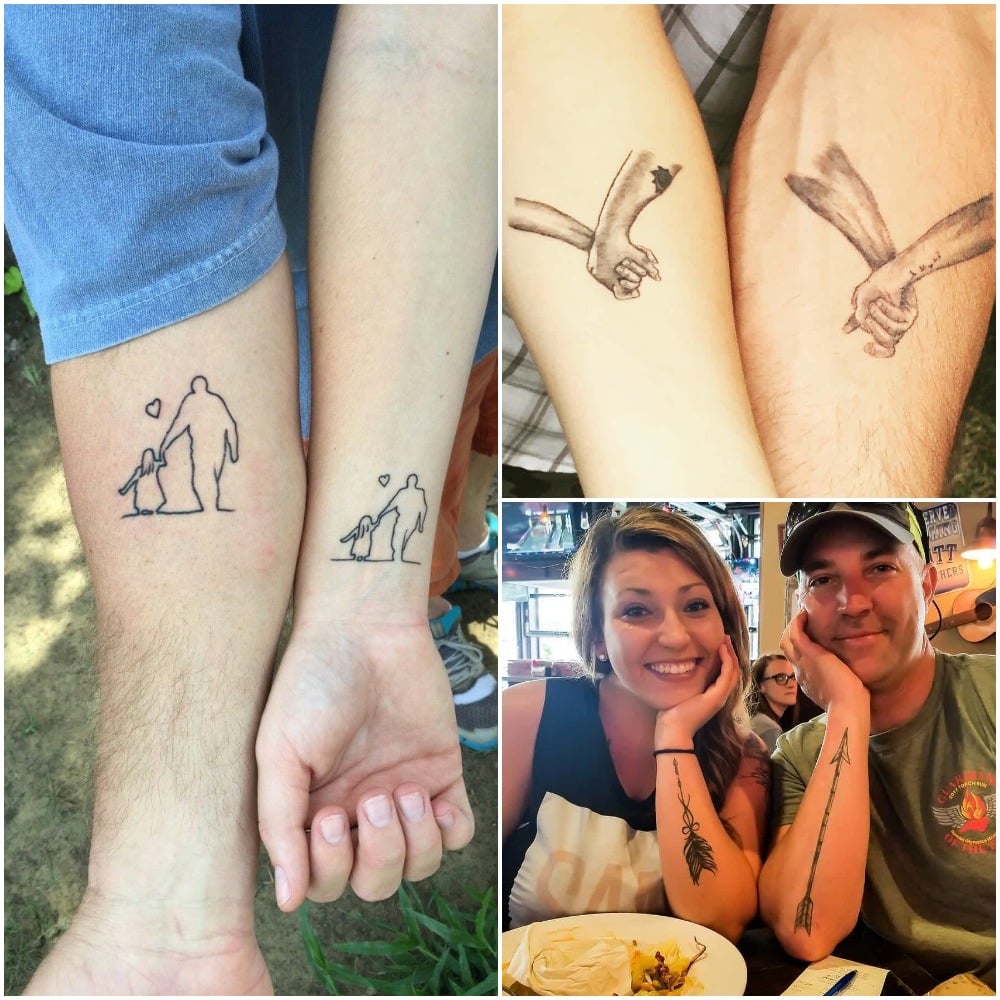 Your voice is music to my ears
We all share something in common with our father – whether it's a mutual love for sports, a similar taste in food or a love for music. Music has a way of bringing people together, and it looks like this father and his daughter share the same taste in music, or at least share a passion for music. That's why they've decided to get a tattoo commemorating their shared love.
To top it all off, they've added the DNA sign since the love for music probably runs in their blood! This girl got her passion for music from her father. We tend to think we only receive physical traits from our parents, but that's far from the truth! Often without knowing it, our parents teach us to like (or dislike) certain things and be open-minded.