Vets have seen quite an uptick in crazy things that pet owners do. From weird habits to secretly off-the-wall behaviors of pet owners, and everything in between today we're featuring some of the craziest things pet owners have ever done.
Some of these stories have been shared by vets from all over the world, while other stories have been shared by pet owners firsthand. Whether you laugh, cringe, or shake your head, we're hoping this list of the craziest things pet owners have ever done helps you feel a little less stressed today.
Make up Songs About Their Pet
Yes, it's true! Many pet owners have confessed to making up a song about their pet. More specifically, dog owners have been known to make a song or two about their beloved pooch. This is rather hilarious to us, and we hope to hear some made-up songs about your pets on our Facebook Page soon.
Pretend to Faint
Dog owners are famous for this silliness, but cat owners have done it, too. The owner will lie on the floor and pretend to faint. This is done only to see what their dog or cat will do. Sometimes the pet is concerned and tries to revive its owner, other times the pet ignores its owner and carries on doing its daily tasks.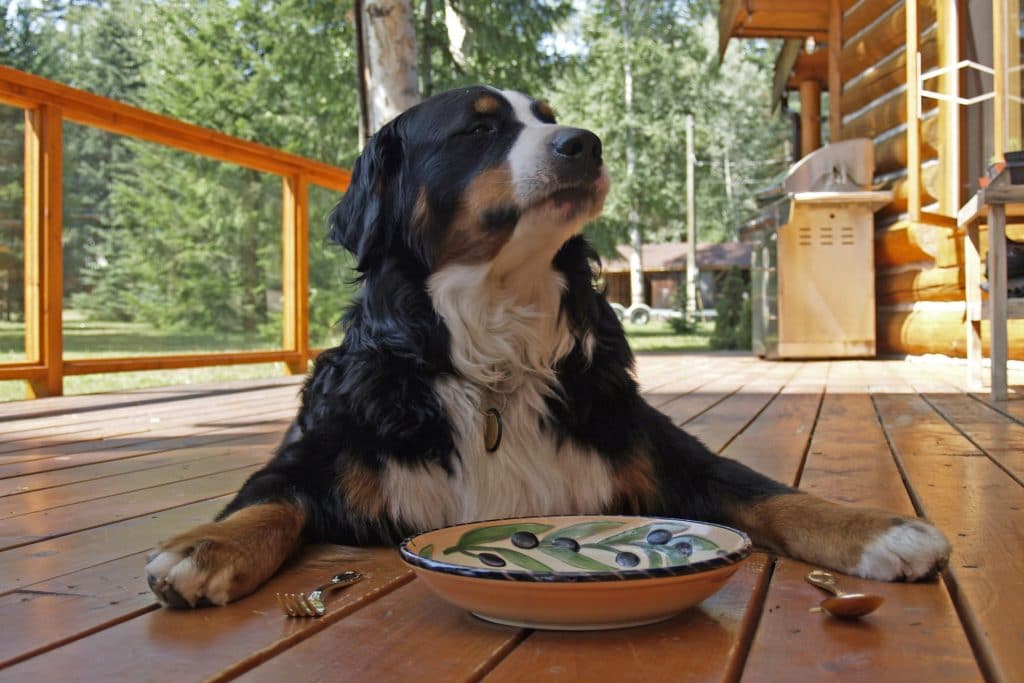 Feel Disappointed if no response
Many pet owners have confessed to feeling a deep sense of disappointment when they do some crazy act only to find that their pet ignores them. This feeling of disappointment can consume their day and it was all started by some crazy shenanigans the owner thought would get a response from their pet.
Take to Vet for Purring
One lady took her pet cat to the vet because the cat was making a really loud noise. The owner swore that the cat must have some respiratory problem or something going on. The vet didn't hear the sound but ran some tests to determine if anything was wrong with the cat. Once all the tests were clear, the cat finally made the sound in the office. The vet giggled! The cat was purring and so all was fine in the world, but the cat owner felt silly that they didn't realize this was their cat's purr.
Stare at Their Pet
Have you ever sat still and just stared at your pet wondering what they're thinking? Well, you're not alone. This is one of the craziest things that pet owners do from time to time. They'll sit down and stare at their pet to see if they can telepathically determine what their pet is thinking. It doesn't work, by the way, but it's hilarious to watch!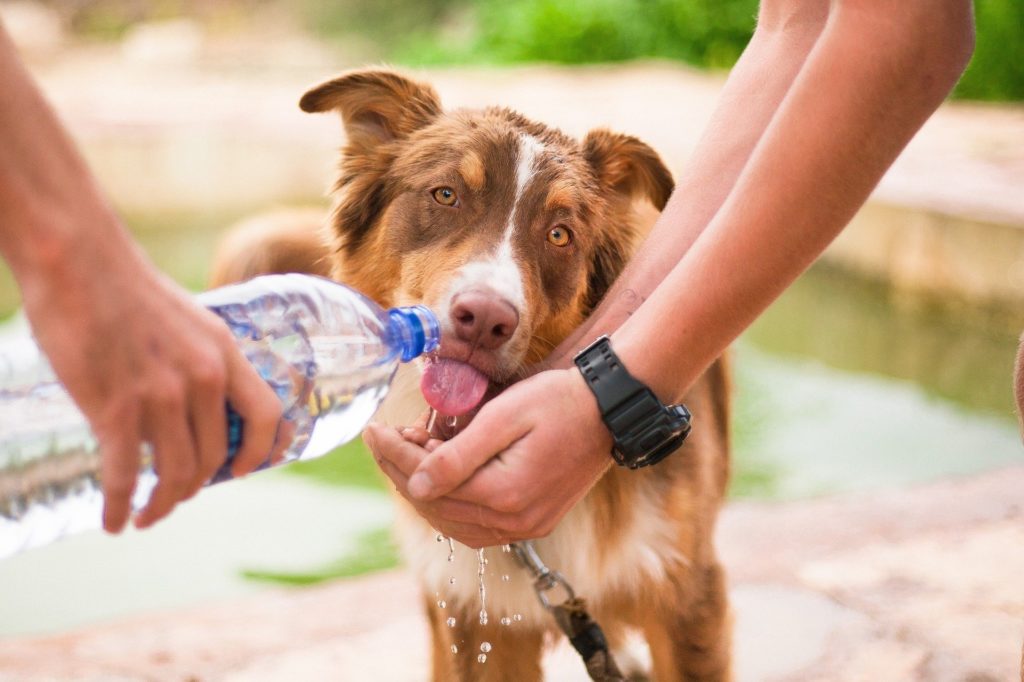 Reading stories about pets and crazy things pet owners do helps you rest easier knowing that you're doing just fine as a pet owner plus these stories will help you focus on silliness rather than the stress of everyday life. When you're feeling all stressed out, consider reading more stories about pets and the crazy things their owners do to sneak a little laughter into your day.