#26: Every day is a Rainy Day
There is no denying that the world is a very different place today than what it was for our parent's generation. It feels like all they ever tell us is that we aren't working hard to save our money. And they're right because compared to them we aren't able to save like they were able to at our age… But it isn't our fault.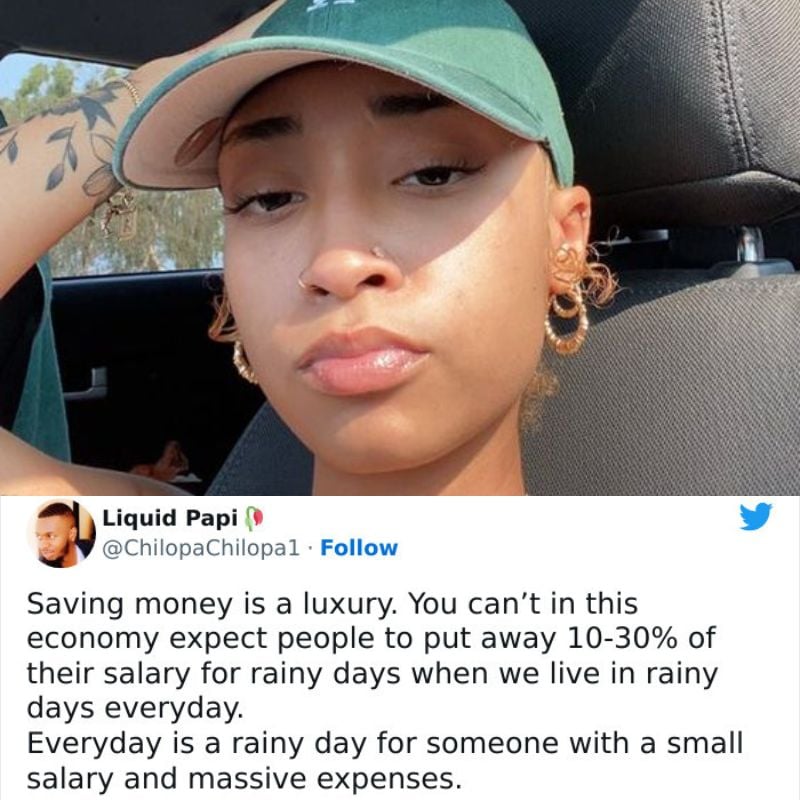 To be able to save money these days is a luxury that so many simply do not have. Living expenses have risen so intensely that many people find themselves in a situation where they are using almost all of their salary on essential things. The idea that we will have a little nest egg for a rainy day isn't so realistic anymore, considering that every day is a rainy day.