Surfing the different social media networks had become a hobby for many of us, and I think we can all agree that one of the best things about social media is the comments. People can spend hours just reading funny, witty comments on different posts. It was only a matter of time until someone opened an Instagram account dedicated just for that; thanks to Comment Awards, you can see all the best comments from around the web concentrated in one place! We've gathered some of the funniest comments of the past months, that have made this past year just a little more entertaining (and we could use a good laugh this year!). So, without further ado, scroll down to see some of the most clever and relevant comments from around the web.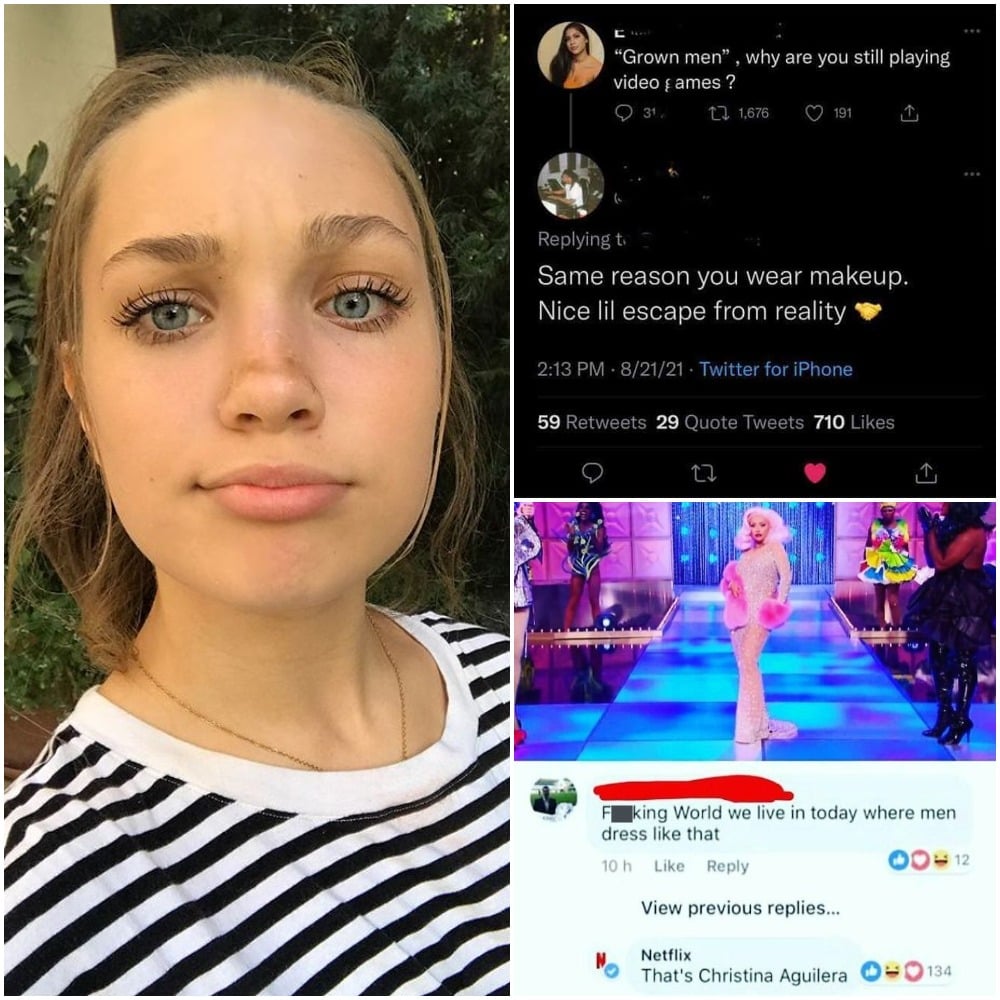 #1: Three Accounts
Kumail Nanjiani is a Pakistani-American comedian and actor, known for his roles in the popular sitcom Silicon Valley and the romantic drama The Big Sick. Kunal Nayyar is a British-Indian actor, known for his role as Raj Koothrappali on the CBS hit sitcom The Big Bang Theory. Kal Penn is an American actor and author born to Indian parents.
As you can see, these are three different men. The only thing they have in common? Their names start with "K". Well, and they're all actors who appeared in different sitcoms. And they all have dark skin. So, is it easy to mix the three of them? Not really, if you ask us… but at least it seems like they take it with a sense of humor and as a compliment!