In today's day and age, it would be hard to sum up or describe any particular experience, without a meme. There is something about the way in which information can be portrayed in a meme that really connects with people. And the best part about it is, that you can make a meme of anything you want – so what better way to get everybody excited for Christmas than with memes! The thing about memes is that they manage to bring all sorts of people together through shared experiences. And when it comes to Christmas, we all have a lot in common. This compilation of memes will have you setting up milk and cookies for Santa Claus in anticipation. Let us know which memes you connected to most, in the comments.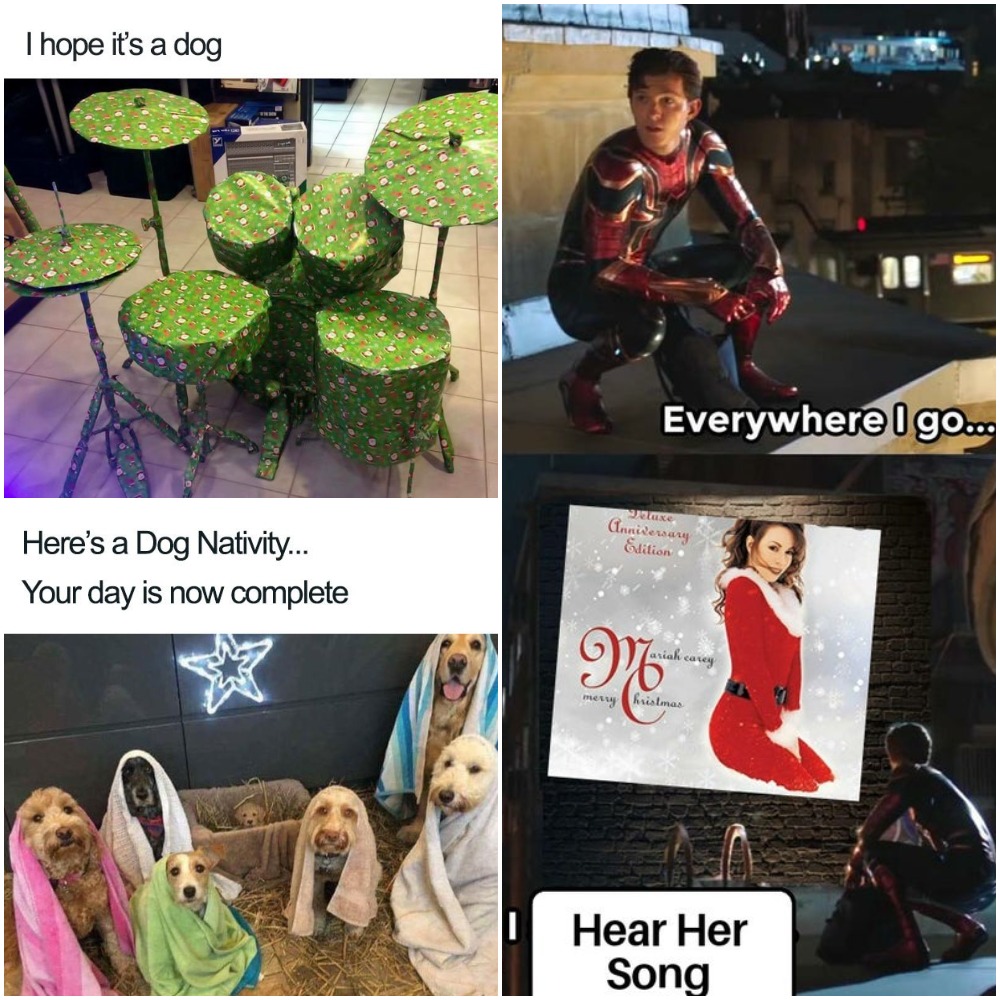 I'm Coming For You
One of the best things about the holiday season is the food! There is so much family time during the holiday season, which is predominantly spent eating lots of foods, sweets and drinking lots of different drinks. The important thing is to just let yourself enjoy it…
All we know is that there is no point in starting any sort of diet between Thanksgiving and New Year's Eve because there is just too much goodness to be consumed. And this meme accurately depicts how many of us feel during the holiday season. It can't hurt to just squeeze in a few more, right?