As our beloved pets age, their needs change, and caring for them becomes more complex. Caring for elderly animals can be a difficult but rewarding task. It takes patience, understanding, and knowledge of the changes that occur in aging animals.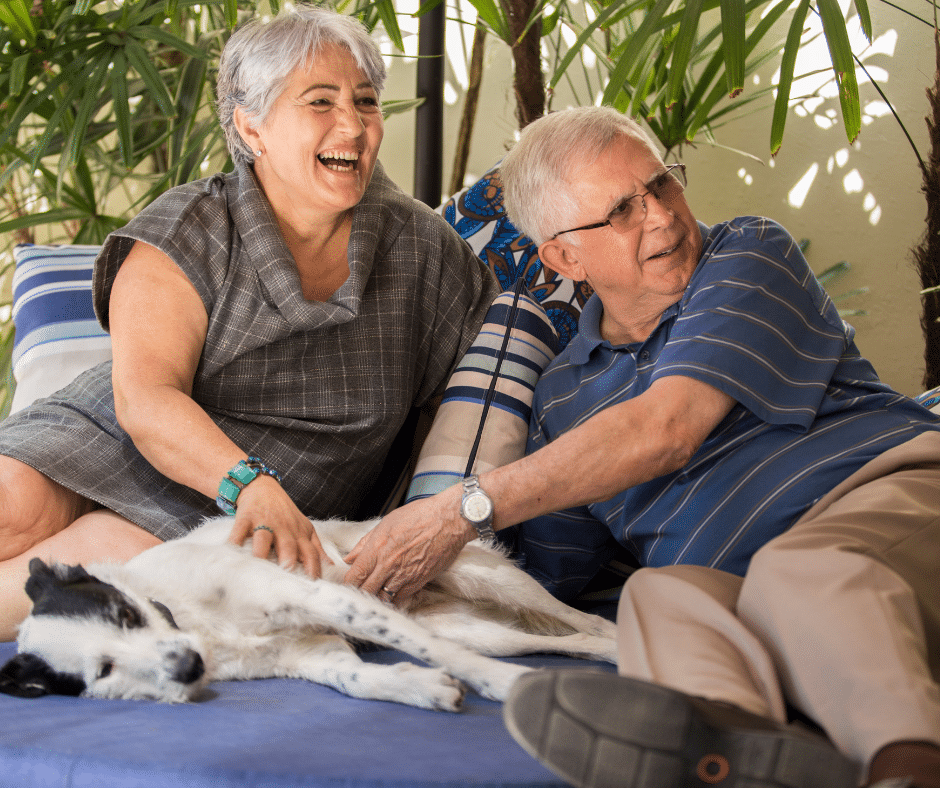 Knowing what to expect and how to adjust your care accordingly will help you provide the best possible care for your senior pet. In this article, we'll explore common problems associated with aging pets and discuss ways to make life easier and more comfortable for them as they grow older.
The most common health concerns for elderly animals are arthritis, vision and hearing loss, dental problems, incontinence, and weight management. Arthritis is one of the most common age-related issues in cats and dogs. Pets with arthritis experience pain and stiffness due to joint swelling and inflammation.
They may be less active than normal and have difficulty getting up or climbing stairs. To help relieve your pet's pain, provide comfortable beds on the ground level that can reduce stress on their joints. It is also important to keep your pet at a healthy weight since it can worsen the effects of arthritis.
Vision and hearing losses are also common as pets age. If your pet experiences either of these changes, make sure they have familiar objects around them to help them navigate and orient themselves. You may also need to modify the environment to make it easier for them to get around.
Oral health is another concern as pets age. Regular brushing and veterinarian dental exams can help reduce plaque buildup, which can lead to tooth decay and other problems. Professional teeth cleaning may be necessary in some cases.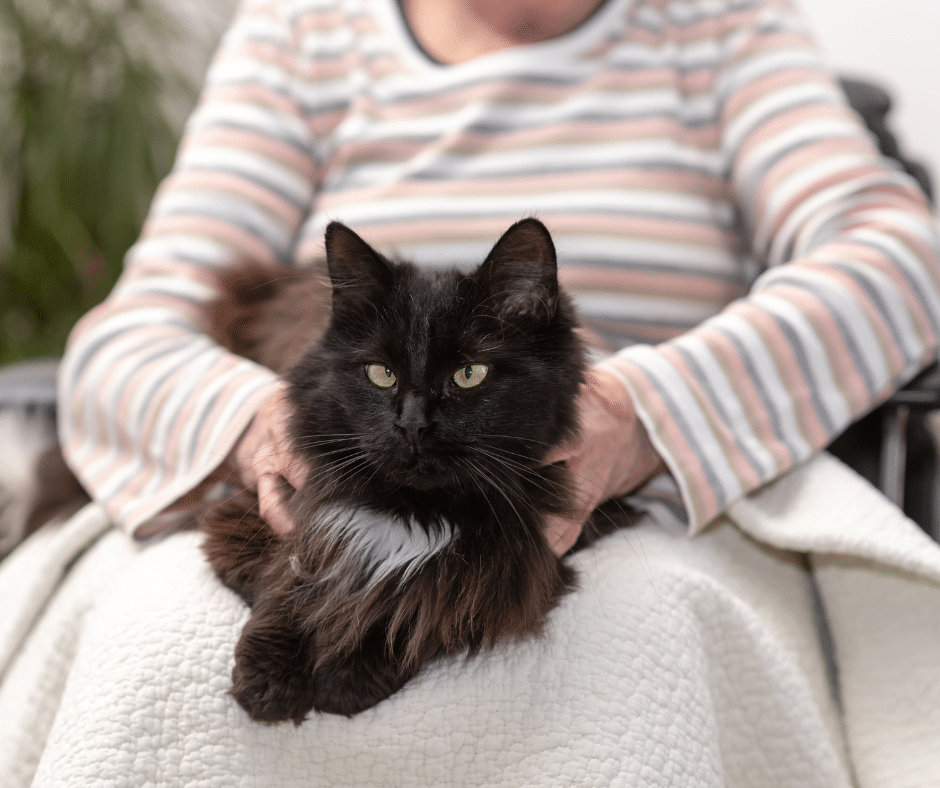 Incontinence is a common issue as pets age, particularly in female dogs who have undergone spaying surgery. If your pet experiences incontinence, keep their living area clean and consider using absorbent pads or diapers at night or when they are alone during the day.
Finally, weight management is important for all older animals since obesity increases the risk of developing chronic diseases such as diabetes. Monitor your pet's food and exercise levels to ensure they remain at a healthy weight.
Caring for an aging pet can be challenging, but it is also rewarding. By understanding the changes that occur in aging animals and making necessary modifications to their care regimen, you can provide them with a comfortable and happy life as they age. Your patience and dedication will pay off as you enjoy many more years with your beloved companion.