Do you want a cat that is easy to train? If so, then one of the best breeds to choose is the Siamese. This breed is very intelligent and loves to please their owners. They are usually quick to learn new commands and will respond well to positive reinforcement.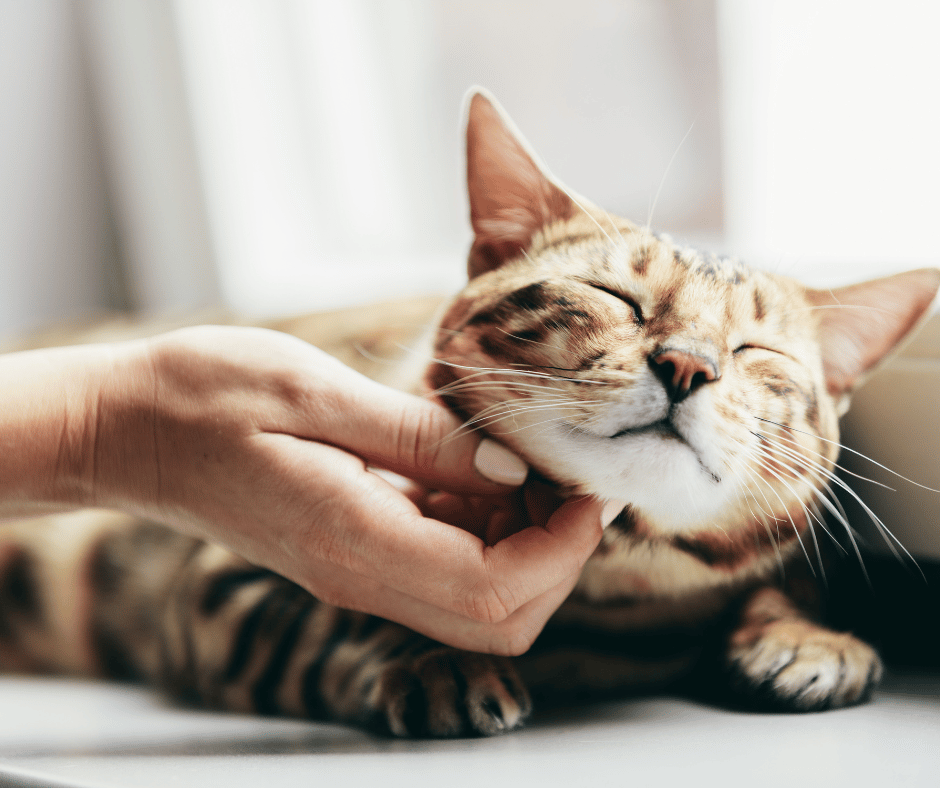 Why do people train cats?
Training cats can help keep them out of trouble and make them more enjoyable pets. Training can also be a fun activity for both cat and owner alike, as it helps to strengthen the bond between them.
If you're looking for a cat that is more independent, then the Ragamuffin, Siberian, and Turkish Van cats might be a good choice. These breeds are all fairly independent but will still respond to their owners if they have positive training. They may not always obey commands, however, so it's important to stay consistent in your approach when teaching them new behaviors.
Some of the most difficult breeds to train include the American Shorthair and Maine Coon cats. While these breeds can still be taught basic commands and tricks, it may take some patience and persistence on your part. It's also important to remember that cats don't respond well to harsh punishment or reprimands, so it's best to use positive reinforcement techniques when training them.
Another breed good for training is the Maine Coon. This breed is known for its intelligence, loyalty, and affectionate nature. They are also very gentle by nature and tend to form strong bonds with their owners. These cats are usually eager to please and respond well to positive reinforcement when being trained.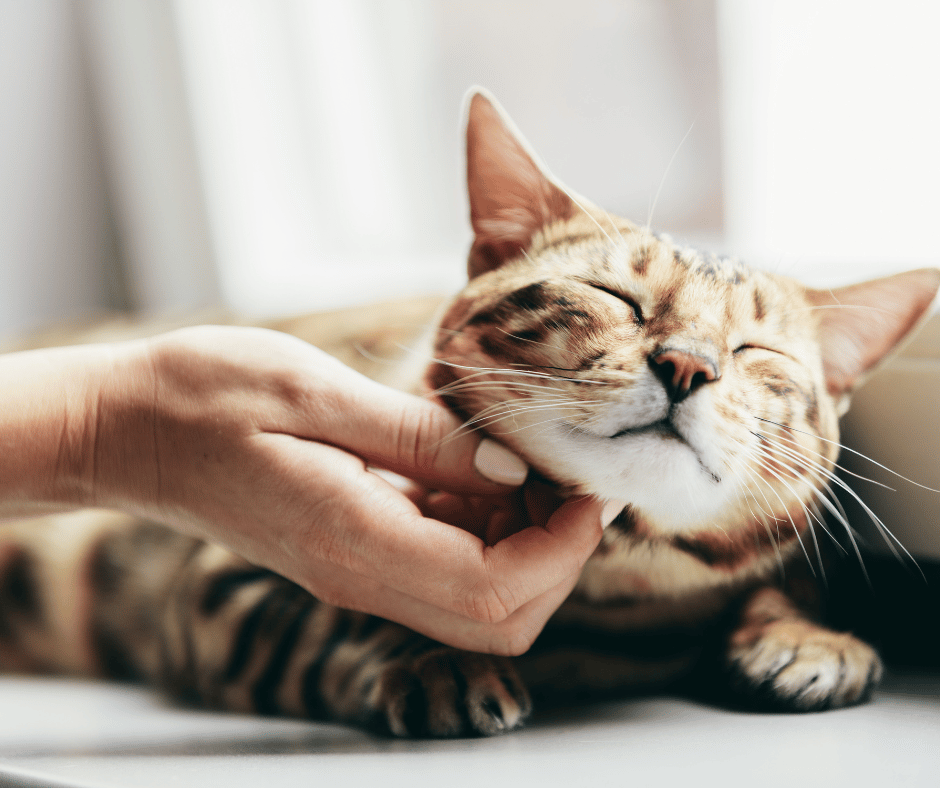 The ragdoll is another great breed for training due to its laidback personality. Ragdolls are typically docile cats that love human company, making them ideal candidates for basic obedience training or even trick-training if desired.
No matter what breed of cat you choose, it's important to provide plenty of mental stimulation and physical exercise. All cats need a lot of playtime and interaction with their owners in order to stay happy and healthy. With the right combination of love, patience, and positive reinforcement, any breed can be trained successfully! So make sure to do your research before getting a cat, so that you can choose one that is suitable for your lifestyle and needs. Good luck!