#46: Match Made in Hell
Whether you believe in astrology or not, we can't deny that compatibility is a real thing when it comes to finding the love of your life. Many astrologers claim that certain signs actually do pair better with each other than others. And it seems that some sign duos are even toxic if combined together!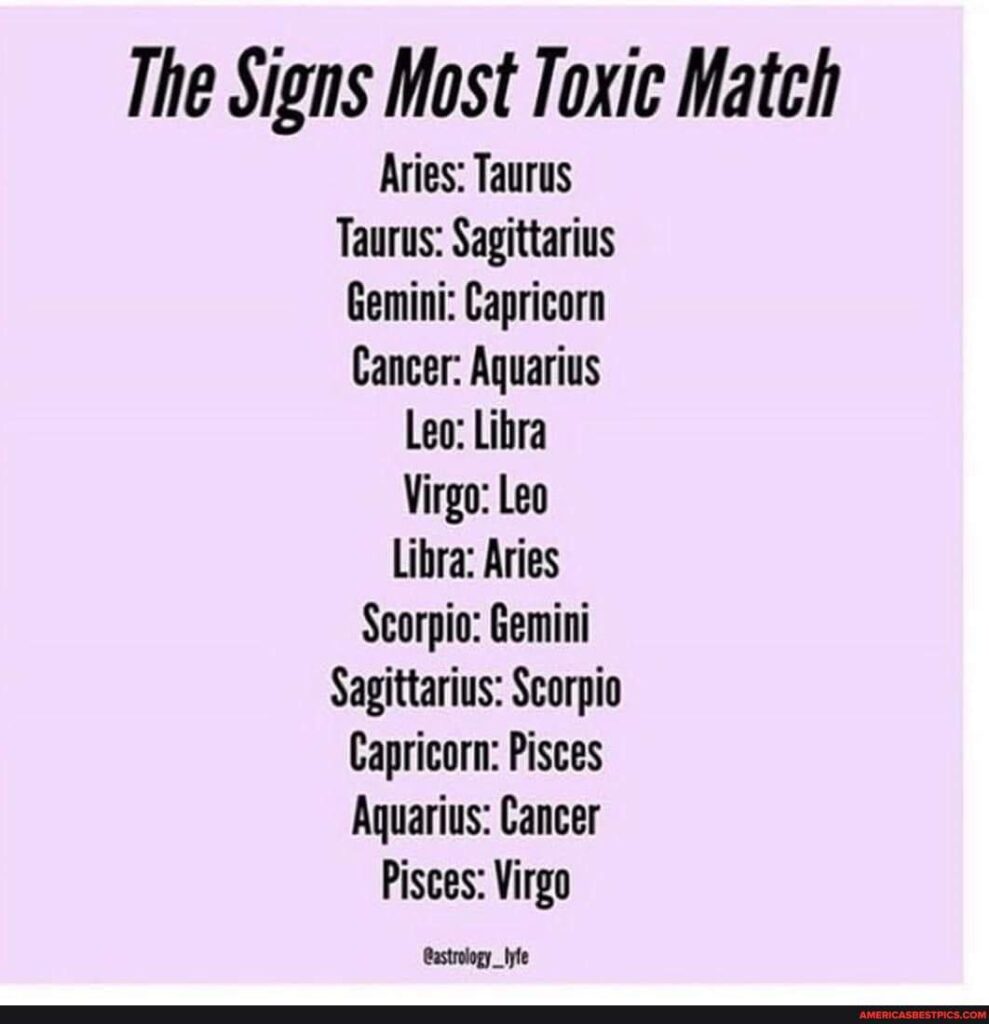 I truly hope you and your spouse are not on this list, but if you are, it's never too late to understand why! And this might even help you recognize some issues you had over the years – and they say astrology is useless. Do you agree with this list? Let us know back in the comments.