#23: Blame it on outer space
It's easy to dismiss circumstances if they are out of your control, and with the sun, moon, and your rising sign all working against you, you have a perfectly valid reason why life is so freaking hard recently. It's up to you whether you shrug or take those celestial bodies by the hand and throw them into the cosmos and get on with your life.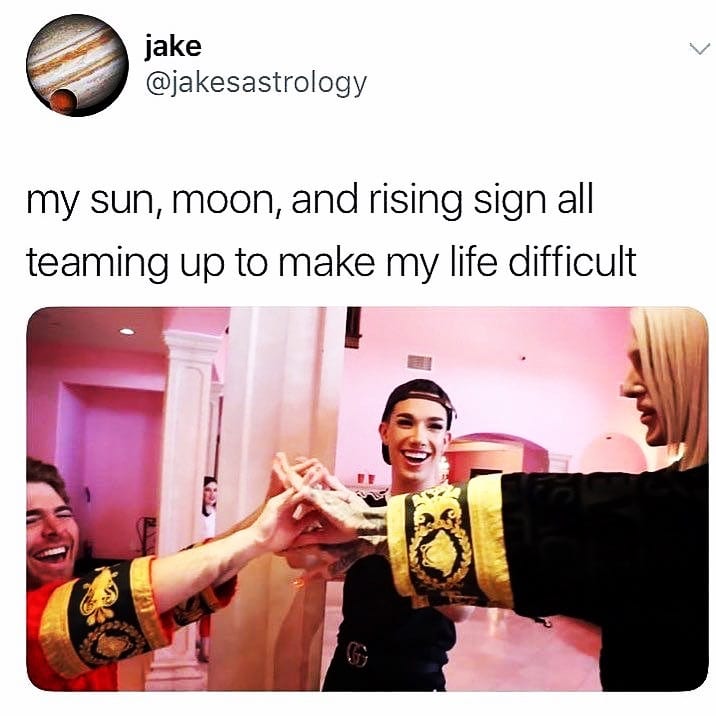 Even if the cosmos have come together to decimate your life, there are still things you can do to work against them. Try yelling at the night sky at a therapeutic volume, using your crystals to cleanse yourself, burning some sage, or reading a few horoscopes. You're sure to find a solution somewhere!