Animals speak their own language, and although they try to communicate with us, most of the time, we don't understand what they're trying to say. That's why their behavior often strikes us as weird or comical, even when they're completely serious. Whatever they're doing, it's somehow always incredibly cute, and luckily for us, these people managed to capture some magical moments of strange animal behavior and shared those moments online, for all of us to enjoy.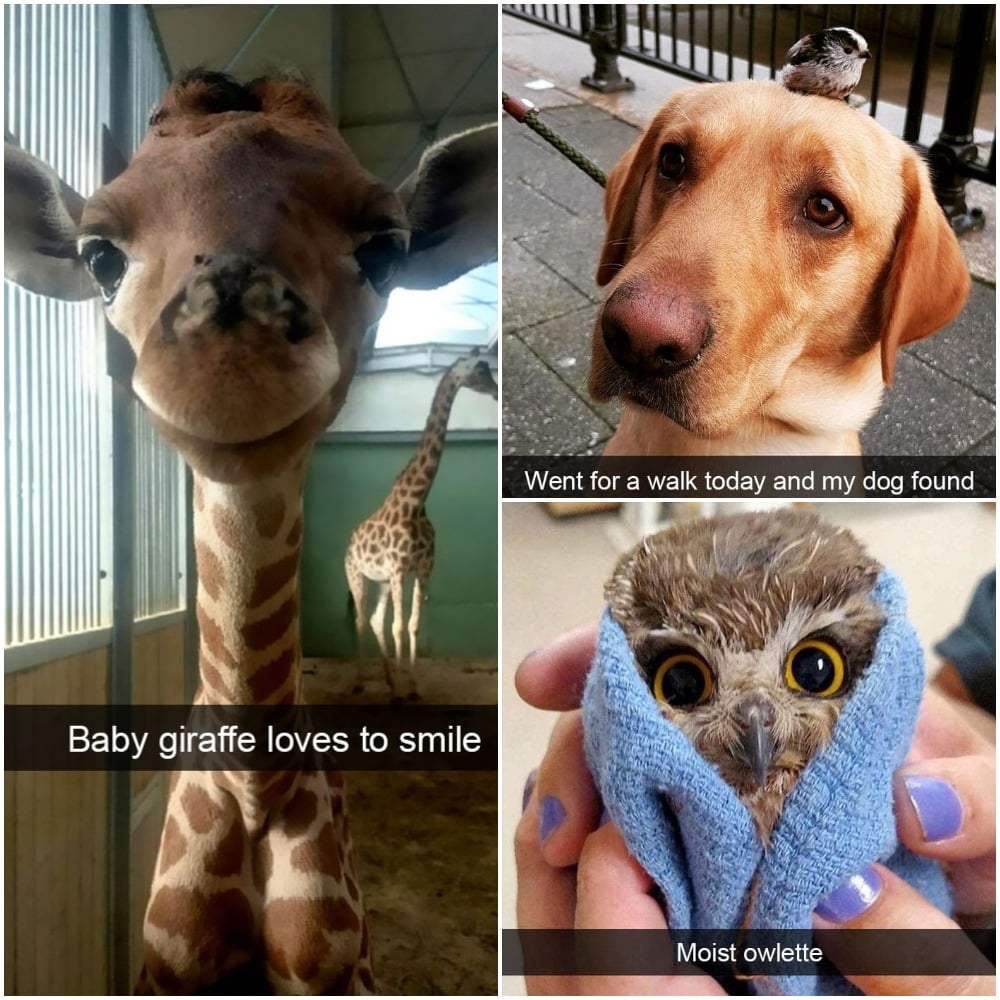 America's Next Dog Model
Doug the dog is on the verge of a very successful modeling career, and judging by his expression, he couldn't be more proud of himself! However, he doesn't have the kind of arrogant expression you'd expect to see on someone who's made it in the competitive modeling business, but rather an expression of genuine pride and happiness.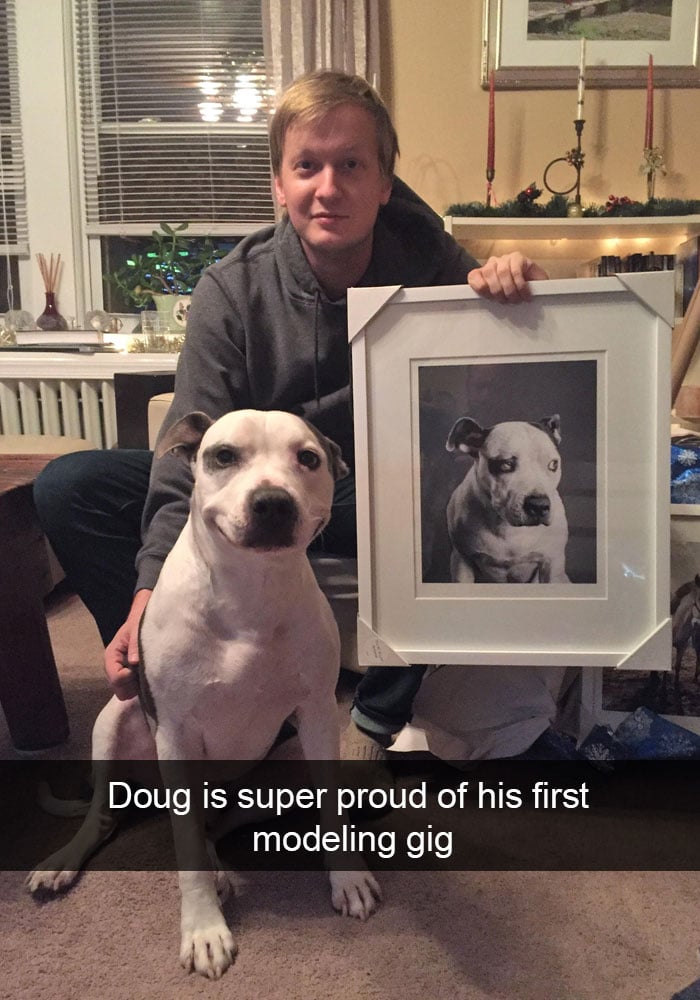 Modeling life isn't an easy life, and all the fame and glory attached to this profession can blur a person's priorities. However, we don't think Doug the dog is in such a danger. One of the things we love most about our dogs is their unwavering and unconditional loyalty.