There's much debate over whether you should buy a pet from a breeder or adopt a pet from the local pet shelter. Most people prefer that people searching for a pet opt to go with a shelter animal because many of these animals live the rest of their lives in these shelters.
Some don't even make it that long! This is why we wanted to share some animal shelter facts today. We're hoping that these animal shelter facts will entice you to visit the local pet shelter before opting to buy a pet from a breeder.
We're not going to tell you what to do or how you should go about choosing the right pet for your home, but we can share the animal shelter facts with you to learn more about this option to get a new household pet.
Over 6.5 million companion animals enter the animal shelters in the United States every year. Among these are a nearly even split of cats and dogs. This means there are millions of cats and dogs surrendered to the animal shelters for various reasons just waiting for someone to love them again as a companion pet.
Most cat and dog owners heard about pets at the local animal shelter through word of mouth. This is why social media is a positive thing in some ways. You can use social media to spread the word about your local animal shelter to educate others about the animals in the local shelter to help them find a forever home.
It's untrue that animal shelter pets are unruly! Most shelters work with the dogs and cats that have been surrendered to them so that they're ready to enter a person's home safely. While some animals at the shelter won't be suitable for a home with small children, or other pets, the beauty is that the animal shelter has already figured this out. This means you'll have a higher success rate adopting a shelter pet than buying from a breeder with unknown future personalities or quirks about the pet.
Adopting a pet from an animal shelter is way more affordable than purchasing a pet from a breeder. For example, most dog breeders will charge in the hundreds and thousands depending on the breed. An animal shelter has flat-rate fees based on the age of the pet. These fees are typically far lower than a breeder's rates which can save you money on this new investment of a companion pet.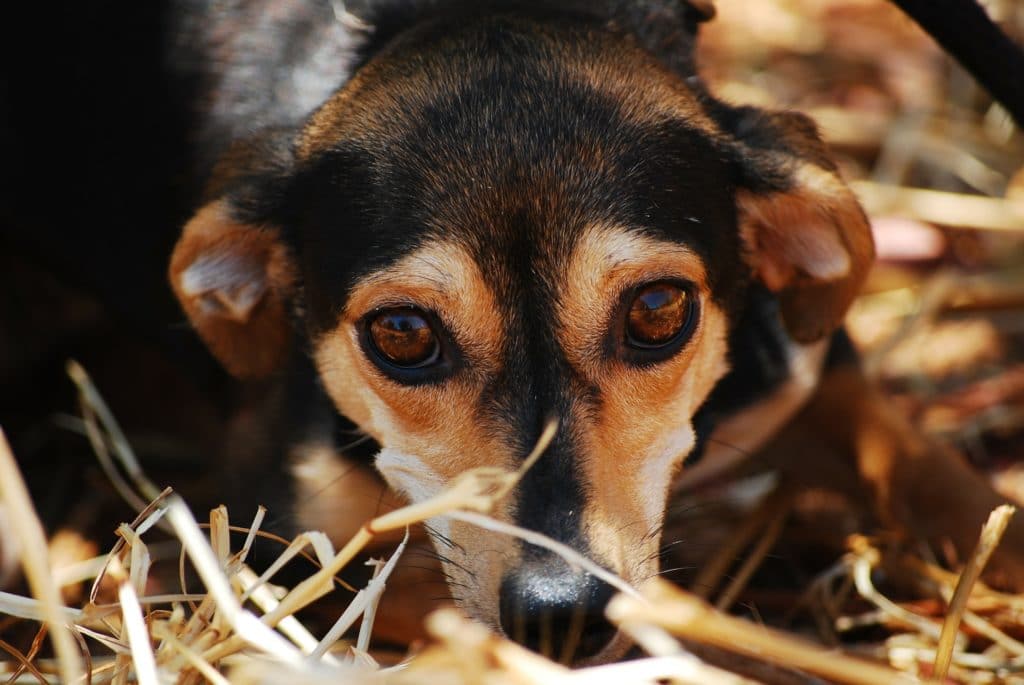 Overall, adopting from an animal shelter does help save the lives of dogs and cats, but it doesn't mean you'll be adopting a younger pet. Some animal shelter pets have been in the shelter for years or were surrendered at an older age. The key is to know what type of companion pet you want and research the ample options out there so that you're able to make an educated decision about bringing a new pet into your life.