Dogs are amazing creatures. They are loyal, friendly, and always happy to see us. But what most people don't know is that dogs have some pretty incredible stories. In this blog post, we will share some of the most amazing true stories of dogs that will leave you in awe.
The Dog That Shot a Hunter
In 2019, Matt Branch and his friends went duck hunting. They brought with them a cute Labrador named Tito.
Mr. McAfee left a loaded shotgun in the rear of his pickup truck. The gun was completely safe since the safety was on. The group had only just walked away to get ready for their hunt near Eagle Lake, Mississippi, when they discovered their mistake.
Tito leaped upright in the bed of the truck. He was able to release the 12-gauge rifle's safety and fire it, allowing him to flee. The bullet passed through the vehicle's passenger side and hit Branch in the left thigh at a distance of 59 yards.
Matt underwent numerous operations, but the damage was too great; eventually, his leg had to be amputated.
Amazing Dog Story About a Recovery on an Oil Rig
In 2019, oil rig workers were surprised to find a dog in the water. The oil rig was 220 kilometers off the coast of Thailand at the time.
This scrawny little puppy managed to make it to the platform, where he clung on for dear life. The crew put together a slipshod leash and practiced for a quarter of an hour until they finally got it around the animal's neck.
They were able to carry it to safety. The dog was dried, given water and food, and adorned with a beautiful flower wreath. The crew also supplied him with a kennel and dubbed him Boonrod.
In Thailand, this term is used for survivors who have good karma. Boonrod was brought ashore and the vets declared him to be in good health. He was then housed at an animal rescue group.
If no one offers him a permanent home, Vitisak Payalaw, one of the oil rig workers, said he would adopt Boonrod. It is unclear how the dog ended up this far from the coast, but he probably fell off a fishing vessel.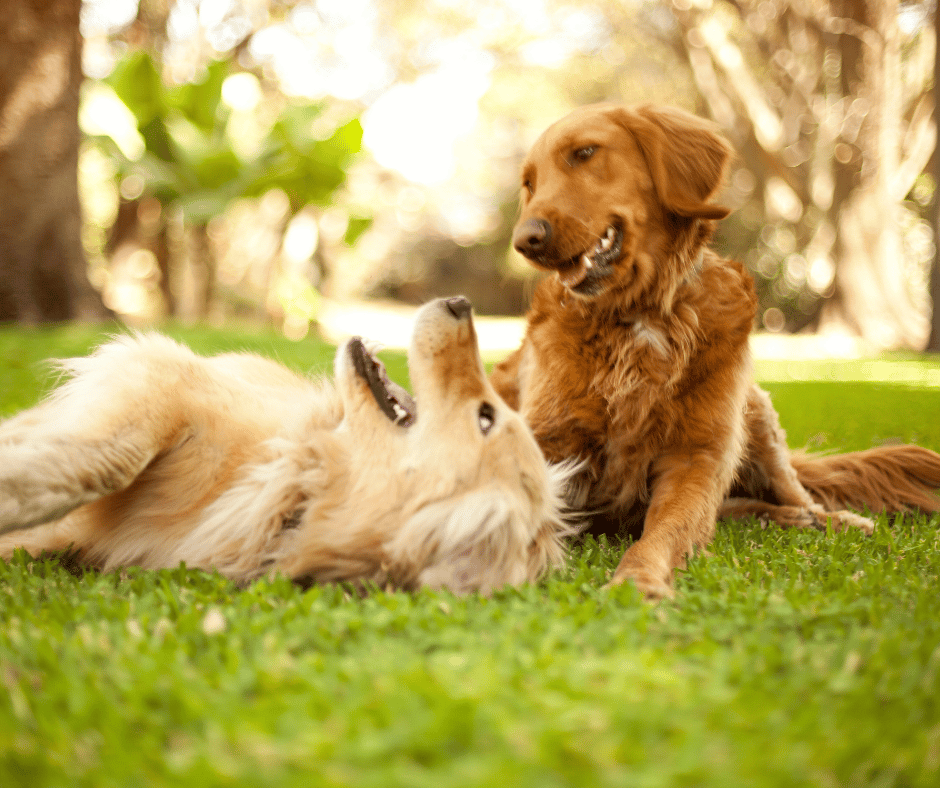 As you can see, dogs are amazing creatures with some pretty incredible stories. We hope you enjoyed reading about these amazing dogs and their stories. If you have a story about an amazing dog, we would love to hear it. Please share it in the comments below. Thanks for reading!