There's something about huskies that just captures our hearts. Maybe it's their sweet faces, or their charming personalities. Or maybe it's the fact that they're so darn adorable! No matter what it is, there's no denying that huskies are one of the most beautiful dog breeds around.
In this blog post, we'll discuss all things huskies, from their history to why we think they make such great pets. So if you're considering adding a husky to your family, keep reading.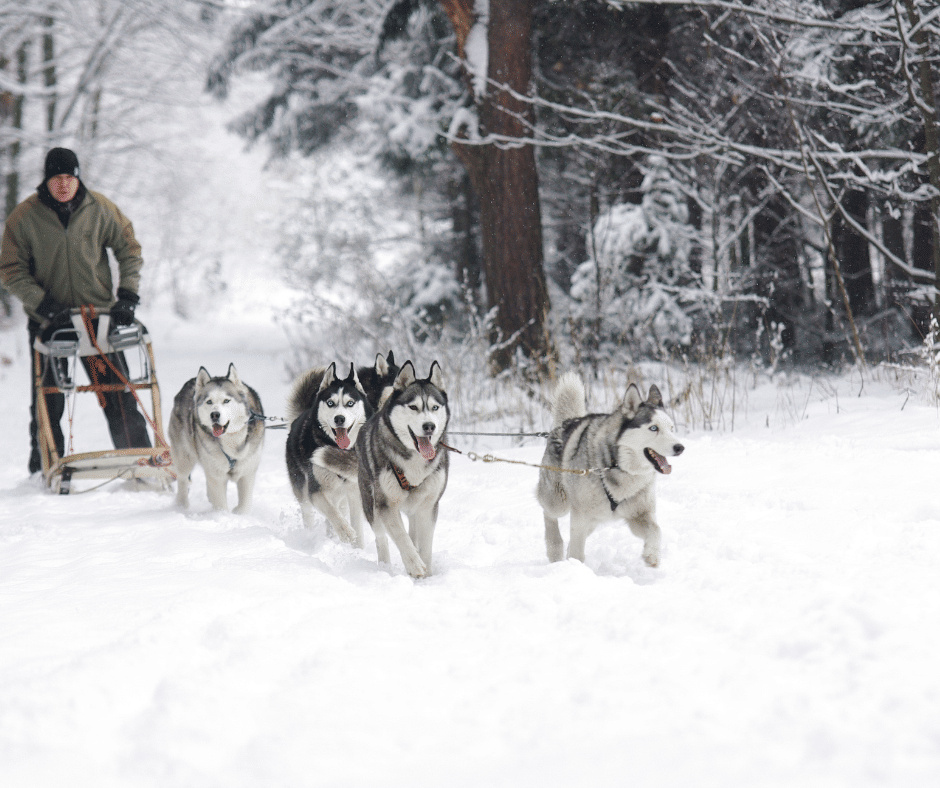 Huskies Originated in Siberia
Huskies are a type of Spitz breed, which means they have pointy ears and thick fur. They were originally bred by the Chukchi people of Siberia, who needed dogs that could withstand the harsh Arctic climate.
The first huskies were brought to Alaska in the late 1800s, where they quickly became popular as sled dogs. They were also used in the All-Alaska Sweepstakes, a long-distance dogsled race that was held annually from 1909 to 1917.
These days, huskies are still popular sled dogs, but they've also become beloved family pets. In fact, they're one of the most popular dog breeds in the United States.
Huskies are Incredibly Loyal
One of the things that makes huskies such great pets is their loyalty. Once they form a bond with you, they'll be your best friend for life. Huskies are also known for being very protective of their families.
But it's not just their loyalty that makes huskies so lovable. They're also known for being playful, friendly, and outgoing. In other words, they're the perfect companions for people of all ages.
Huskies are Active Dogs
If you're looking for a low-maintenance pet, a husky is probably not the right breed for you. That's because huskies are very active dogs. They need plenty of exercise, and they're not content to lounge around the house all day.
But if you're an active person who loves spending time outdoors, a husky could be the perfect pet for you. Just make sure you're prepared to give them the exercise they need.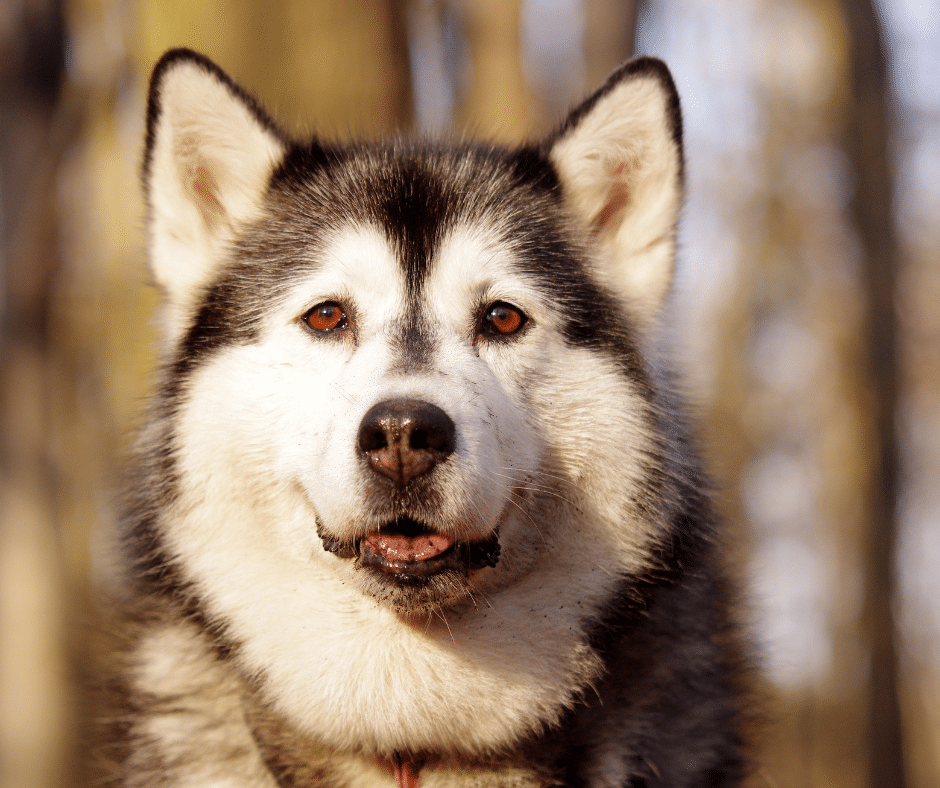 Huskies are Beautiful Dogs
Last but not least, huskies are simply beautiful dogs. They have striking blue or green eyes, and their thick fur comes in a variety of colors, from black to white to brown.
But it's not just their physical appearance that makes them so beautiful. Huskies also have gentle souls and loving personalities. In other words, they're the whole package.
We hope you've enjoyed learning a little bit about huskies. If you're thinking about adding one to your family, we think you'll be very happy with your decision. They may require a little extra work, but they're definitely worth it.