While responding to a complaint of a "tremendous putrid odor" emanating from the home, police discovered 30 dead animals inside the residence of a South Carolina animal rescue CEO.
Caroline Dawn Pennington, the 45-year-old CEO and director of GROWL, was arrested Friday on 30 counts of ill-treatment of animals and 28 dogs and two cats were discovered in crates and cages at her residence.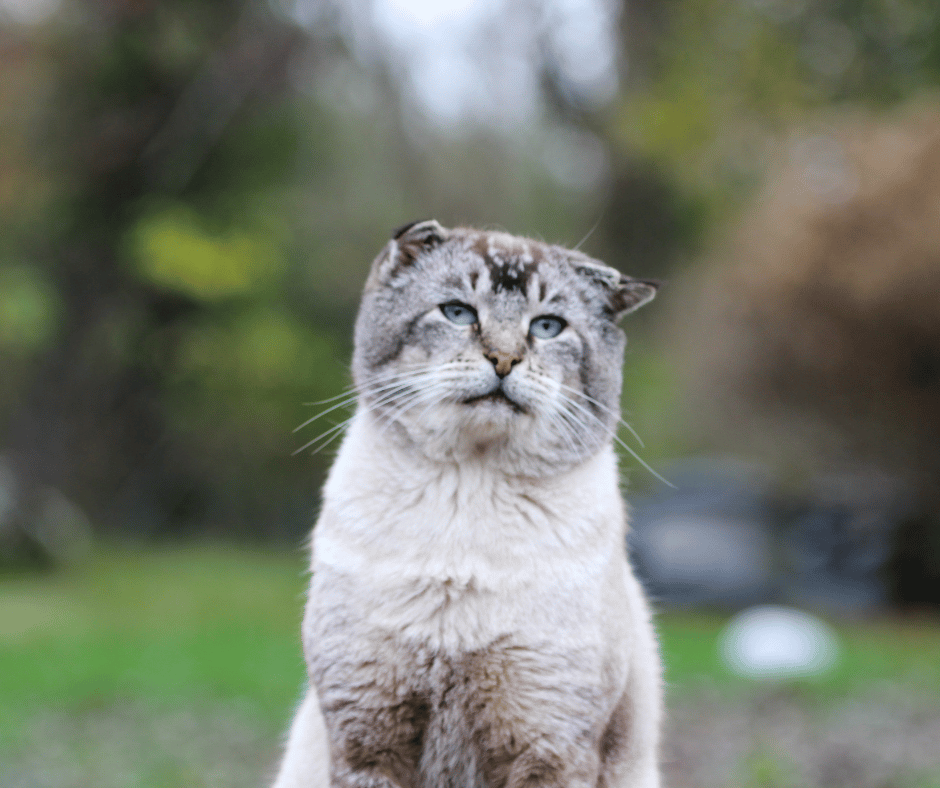 Based on the degree of decomposition, authorities say the creatures had been dead for a long time, and they appear to have perished as a result of hunger and thirst. When officials arrived at the scene, the animals were lying in their own filth.
The spokesperson for the sheriff's department said that investigators believe the animals were neglected and neglected for seven to nine months before they perished, according to multiple reports.
When police arrived to do a wellness check after a neighbor called about a "smell of death" coming from the home, they discovered the dead animals on May 22.
The sheriff of Calhoun County, Leon Lott, called this the worst case of animal abuse he'd ever seen.
"It's terrible and devastating," he added. "She was given the responsibility of caring for these animals and finding them homes by the community, and she betrayed that trust. She also betrayed the trust of these innocent animals who trusted in her."
Pennington was a volunteer at the Kershaw County Humane Society, but it was announced that she would not be working there anymore.
"We had no knowledge of the former employee's behaviors and are absolutely horrified and devastated," Kershaw Humane Society said in a statement. "Our dedicated team will continue to serve the needs of Kershaw County's lost, homeless animals."
Over the next several hours, more officers arrived and began searching for additional suspects.
The GROWL golf course in Richland County, South Carolina, is also being probed for fraud, given that it is a registered non-profit organization. Anyone who has made a donation to the organization in the past year should contact the Richland County Sheriff's Department.
This is a sad story, but there are stories like this happening all over the United States. We need to do something to change the way we treat animals.
We need to do something to change the way we treat animals. Unfortunately, cases of abuse and neglect are all too common. If you see something, say something. You could be the key to saving an animal's life.