Australian Shepherds are one of the most popular dog breeds in America, and it's easy to see why. These friendly and intelligent dogs have a lot of energy and love being around people. They're also incredibly loyal and make great family pets.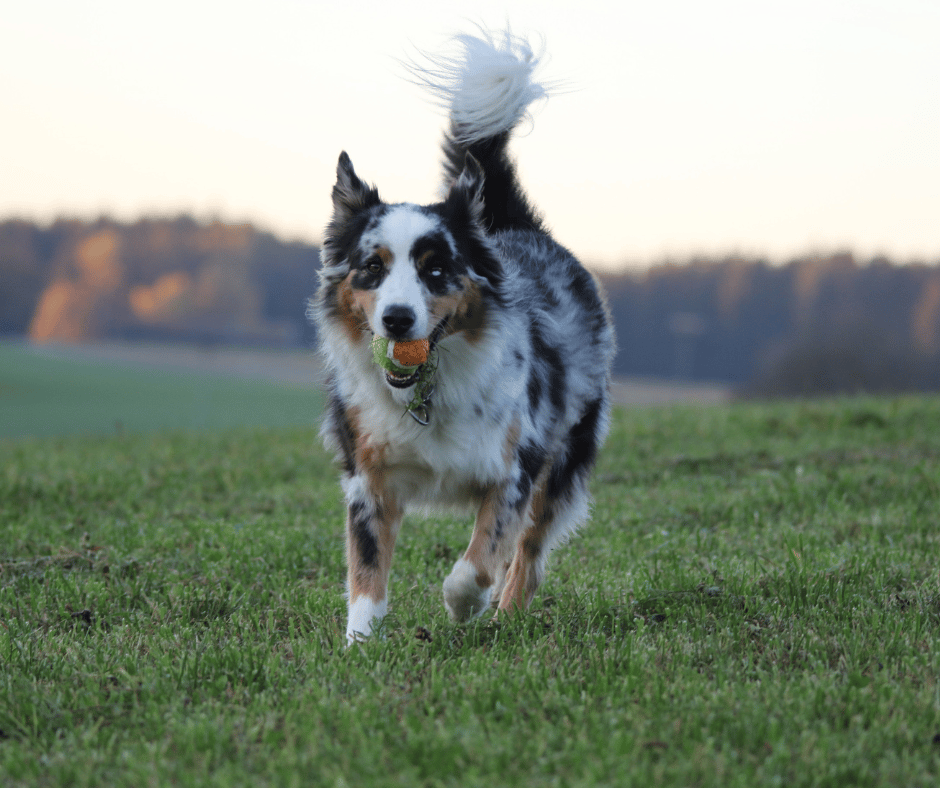 But Australian Shepherds aren't just cute, they're also highly trainable and versatile working dogs that excel at sports like agility training, herding, search-and-rescue work, tracking, flyball competitions—you name it!
Here are 10 facts about this amazing breed that you may not know:
1. Australian Shepherds have a natural instinct to herd. This trait comes from their origins as working dogs on ranches and farms, where they rounded up livestock.
2. They're also known for having incredible endurance, making them ideal search-and-rescue dogs.
3. Their coats come in a variety of colors and patterns, including solid black or white with spots and merle markings.
4. Although they were named after the country of Australia, these pups actually originated in the United States in the 19th century.
5. The breed is very smart—they can learn complex commands quickly and easily with proper training and motivation.
6. Australian Shepherds have a double coat, which keeps them warm in colder climates and cool in warmer ones.
7. They're very active and need plenty of exercise every day to stay healthy and happy.
8. These dogs get along well with other animals—they even make great therapy dogs!
9. Australian Shepherds are incredibly loyal, forming strong bonds with their owners
10. Despite their high energy level, they're also very easy-going and can fit into any home or family size.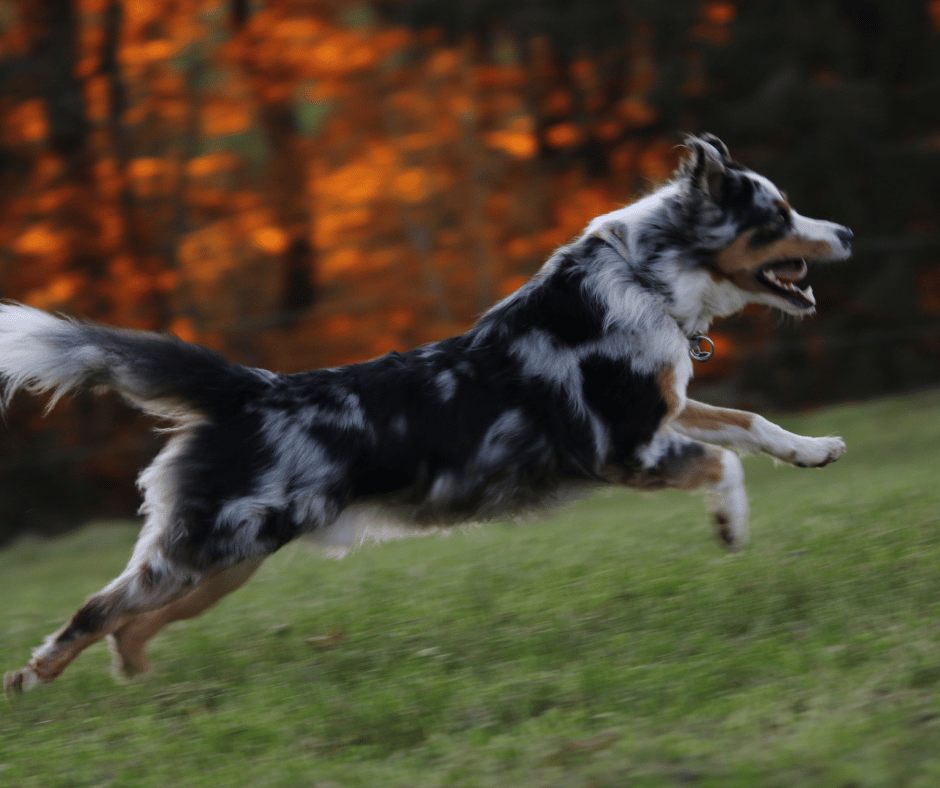 So if you're looking for an intelligent and friendly pup who loves spending time with people and is full of personality, the Australian Shepherd may be the perfect fit for you. With the right training and exercise, this breed can be a wonderful addition to any family.
Whatever you decide, make sure that you're prepared to provide your pup with plenty of love and attention—they truly thrive when they feel valued and appreciated! And don't forget about all the fun activities that come along with owning an Australian Shepherd — from participating in agility competitions or flyball tournaments, to simply enjoying long walks together. These pups are sure to bring lots of joy into your life!