Cats are one of the most popular pets in the world and have fascinated us for centuries. From ancient Egypt to modern-day America, cats have been beloved companions and mysterious creatures that capture our attention with their unique personalities. But how much do you really know about these fascinating animals?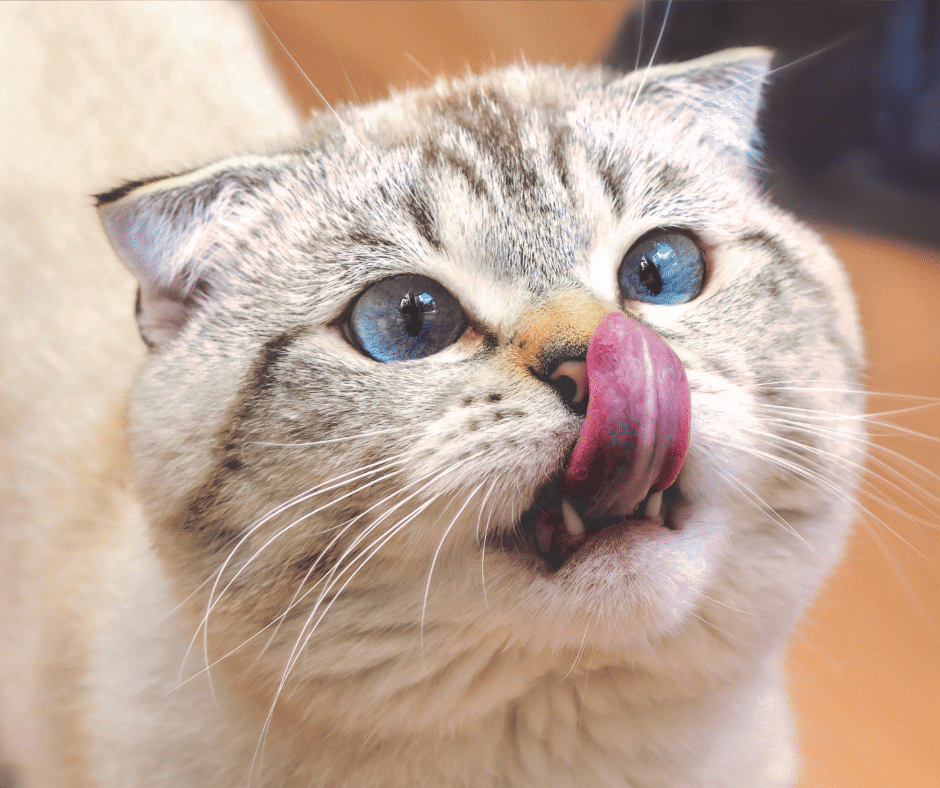 Here are 10 amazing facts about cats that will surprise even the biggest cat lovers! Learn more about your feline friends and their incredible abilities, behaviors, and characteristics. Whether you're a long-time cat owner or just interested in learning more, this article is sure to provide some interesting new insights into the mysterious lives of cats.
1. Cats have a strong sense of smell. They can identify scents up to 100 times better than humans, and they use their noses to help them find food and recognize other cats in the area.
2. Cats can jump extremely high! A domestic cat can jump up to five times its own height in a single leap, making them some of the best climbers in the animal world.
3. Cats' whiskers are actually very sensitive sensory organs that help them detect changes in air currents around them so they know when something is nearby before they see it.
4. Cats purr when they're content or happy, but did you know that purring can also be used as a form of self-healing? Purring frequencies stimulate the bones and muscles in cats, helping them heal faster from injuries or illnesses.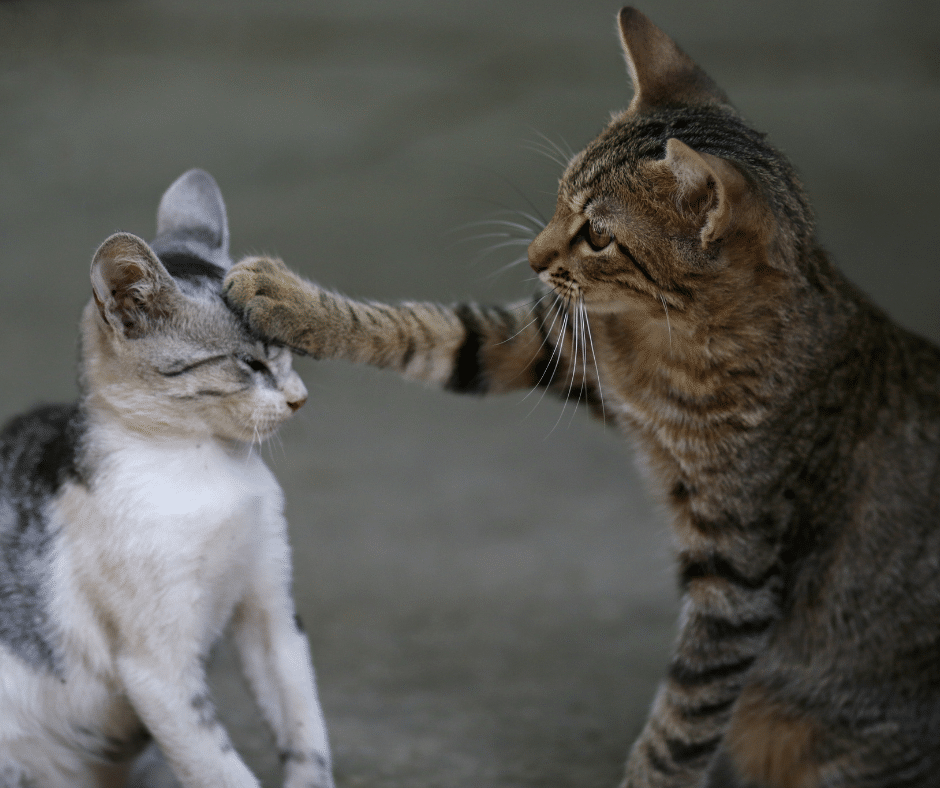 5. Cats have more vertebrae than humans—they have 32 compared to our measly 26! This gives them great flexibility and agility, making it easier for them to navigate tight spaces and make sharp turns with ease.
6. Cats can see in light that's six times dimmer than what humans need in order to see. They also have a wider field of vision, allowing them to spot prey from greater distances.
7. Cats are able to detect ultrasound, which is sound waves at frequencies too high for humans to hear. This helps them locate small rodents or other potential prey from far away.
8. Cats are capable of running at speeds up to 30 miles per hour, making them one of the fastest mammals on earth!
9. Cats usually don't meow at each other—they save this particular vocalization for humans. Meowing is their way of communicating with us and telling us what they need or desire.
10. Regardless of breed, cats have an average lifespan of 12-15 years, though some can live much longer if given proper care and nutrition.
These fascinating facts about cats prove just how incredible these animals truly are! Whether you've owned cats your whole life or are just curious about them, these tidbits will help you gain a better understanding of your feline friends.